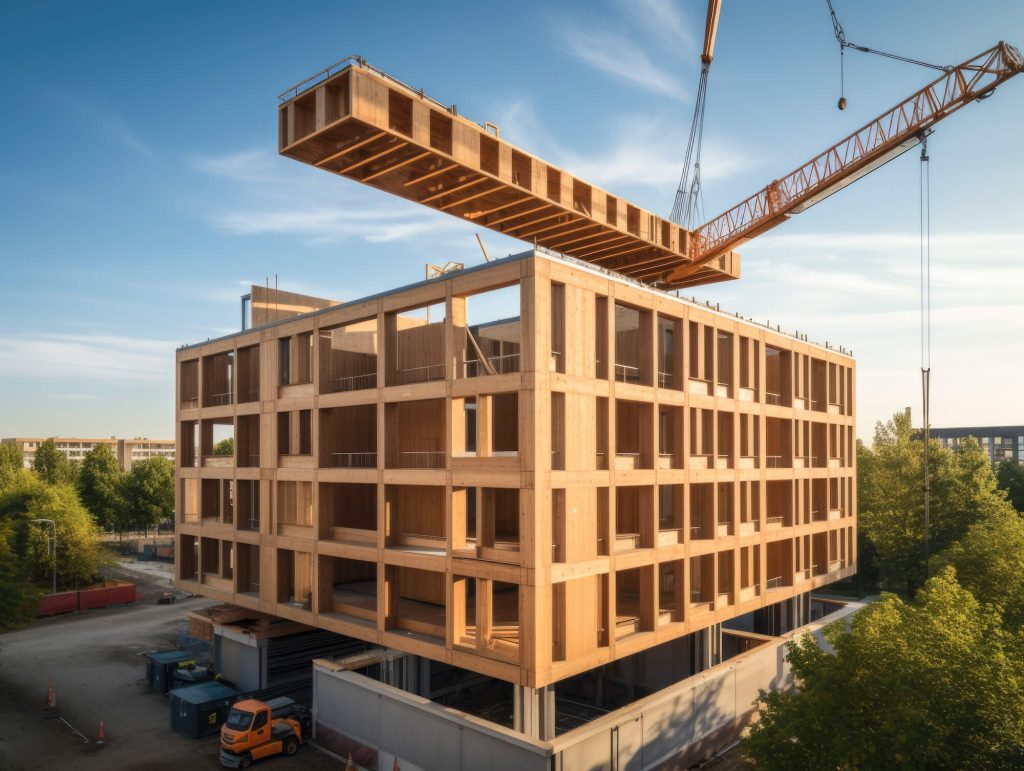 The Built Environment is a vital part of Australia's infrastructure, encompassing a wide range of industries such as construction, engineering, architecture.
With a market size of over $200bn, it plays a crucial role in shaping the physical landscape of the country and contributing to its economic growth.
The industry is however also facing a rapidly changing environment, with challenges such as sustainability, urbanisation, and technological disruption. Companies must adapt to meet these challenges and stay competitive, by adopting innovative solutions and leveraging the latest technologies.
Key trends shaping the future of the built environment include:
Sustainable and Green Building Practices
There is a growing trend towards sustainable and green building practices in the construction industry, driven by increased awareness of environmental issues and the need to reduce carbon footprints
Smart Building Technology
The use of smart building technology is becoming increasingly popular, allowing for greater control and automation of building systems to improve energy efficiency and reduce costs
There is a growing focus on occupant health and wellbeing, with the incorporation of features such as green spaces, natural lighting, and biophilic design to promote physical activity, mental health and overall wellbeing
Modular and Prefabricated Construction
Modular and prefabricated construction methods are becoming more prevalent, as they can help to reduce waste, improve quality control, and speed up the construction process
Changing Work Environments
The way we work is changing, with a continuing trend towards flexible workspaces, remote working, and co-working spaces that require different buildings and facilities than traditional developments