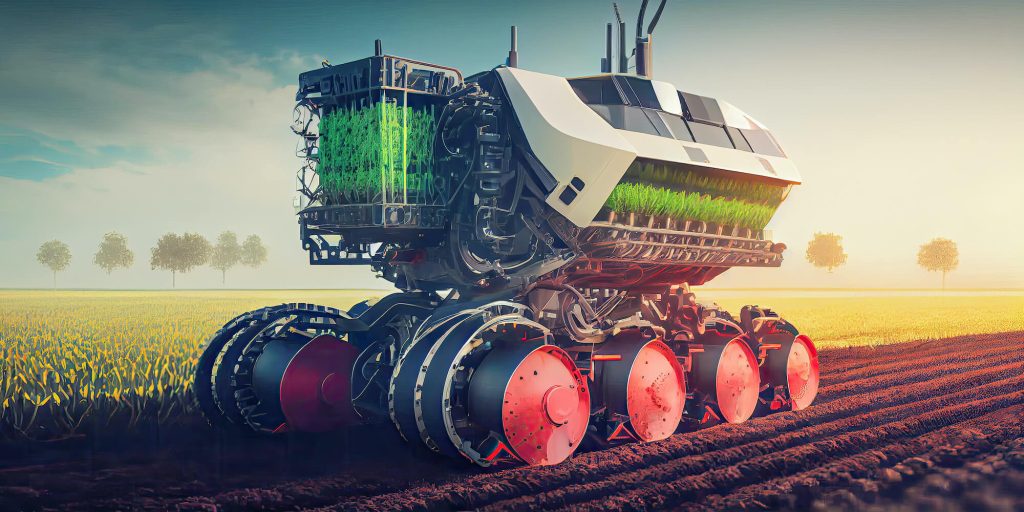 The Transport and Industrial sectors are a crucial component of the Australian economy, contributing significantly to its growth and development through innovation and technological advances.
With a market size of more than $100bn, it includes a number of sub-industries (e.g. transportation, logistics, and manufacturing, etc.), employing a significant portion of the Australian workforce.
Despite the sector's importance, it is not immune to challenges. Emerging technologies, changing purchasing behaviours, and increased competition are forcing companies to adapt and evolve to remain competitive. As such, businesses in the sector must embrace innovation and stay abreast of market developments to succeed in the ever-changing landscape.
Key trends shaping the future of the transport and industrial sectors include:
With increasing global awareness of climate change and sustainability, companies in this sector are under increasing internal and external pressure to reduce their environmental footprint.
Shift to Electric and Low-Emission Vehicles
The shift towards electric and low-emission vehicles is gathering momentum in the transport sector, driven by regulatory changes and increasing demand.
Digitisation and Automation
The increased adoption of digital technologies and automation is transforming the sector, helping streamline operations, reduce costs, and improve safety.
Many companies in the sector are struggling to find workers with the necessary technical skills. This is leading to increased competition for talent and driving up wages, making it harder for companies to remain competitive.
The COVID-19 pandemic exposed vulnerabilities in global supply chains. Companies are now re-evaluating their supply chain strategies, with many looking to increase local production and reduce reliance on international suppliers.