Author: Matthew Beatty | Posted On: 31 Mar 2023
In this explainer article we explore Car Clinics. breaking out the key steps involved, what it takes to ensure smooth operations on the day, and how we deliver robust insights to the client. A Car Clinic is a Central Location Test (CLT), where participants come to a venue to assess different aspects of a vehicle. This could include:
Design: Evaluating a prototype vehicle's aesthetic appeal (exterior and/or interior), as well as factors such as colour, materials, and finish.
Functionality: Testing a new model's features and performance (e.g. handling, acceleration, braking, etc.)
Marketability: Assessing consumer attitudes and opinions, which can feed into pricing and promotional strategy.
Car Clinics offer a number of benefits when it comes to capturing feedback on new or existing vehicles. These include:
We control the environment: Venue set up and active moderation let us control how participants interact with the vehicles, and which elements they focus on.
We can simulate Real-World conditions: Car Clinics do not have to be static. We use private tracks to simulate vehicle usage in real-world environments.
They are time efficient: The central location means a large number of participants can take part, providing significant amounts of actionable data over a short timeframe.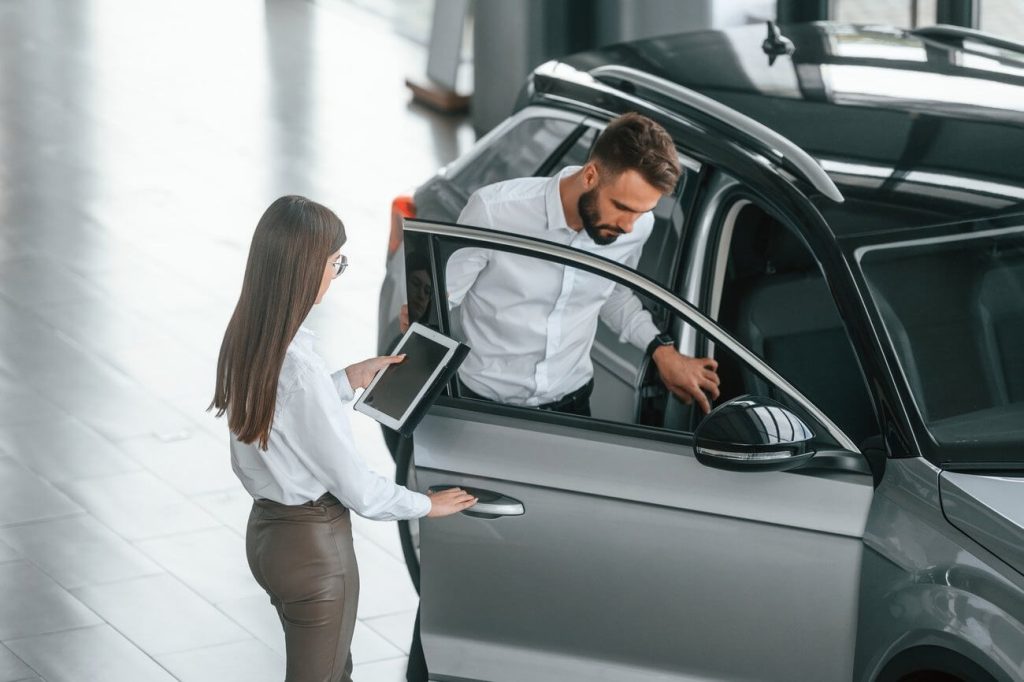 Step 1. Planning
We work closely with our clients to plan and prepare clinics, with this phase crucial to the successful delivery of the project.
Define your objectives: The most important step in any project, it is vital to lock these down to ensure we are addressing your specific needs.
Determine the audience: Are we looking for owners of a specific model? Do we need recent purchasers? Is it important they had a dealership experience, or are currently in market? Regardless of the audience we can find them, we just need to be clear on the scope.
Decide the sample size: Car Clinics can run on vastly different scales, from multi-day events with a crowd of hundreds, to a single session with brand enthusiasts. Importantly here, bigger is not always better…
Define the product set: You cannot run a Car Clinic without a car, and usually several. Key here is making sure you are comparing the client vehicle to real-world counterparts (and that you can get them).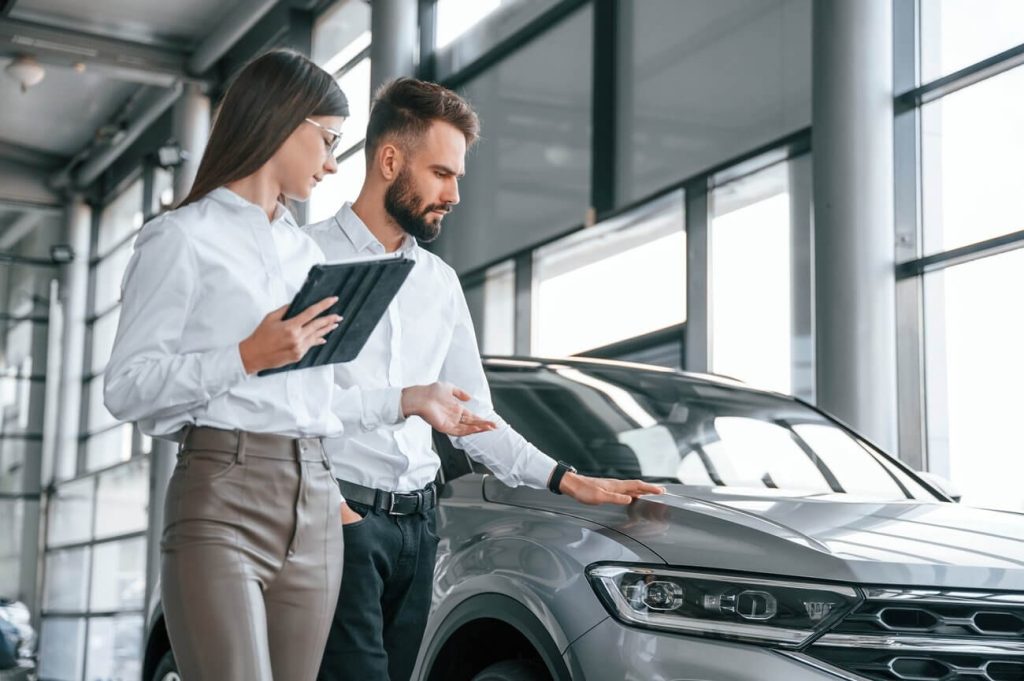 Step 2. Logistics
The best logistics operations are the ones you don't notice. This is where our team shines, managing all the details in the background to set us up for success on the day.
Procuring vehicles: In today's automotive climate, sourcing specific vehicles is difficult. We partner with car hire companies as a starting point, but sometimes need to get creative. This might mean private rentals, dealership loan vehicles, specialist suppliers, etc. Whatever it takes to meet the spec.
Organising venues: We need enough space to accommodate the vehicles, and let participants to assess them comfortably from all angles. For dynamic tests, venues like Sydney Motorsports Park or Sandown Raceway are preferred, but the terrain must also match the desired conditions.
Moving vehicles: Vehicle transport is often overlooked. While this isn't a concern with a single venue, issues can occur when using multiple locations. Back-to-back clinics in different cities might seem convenient, but not so easy once we allow for transport times. Our partners provide door to door transport to guaranteed timelines to avoid these issues.
Step 3. On The Day
Care needs to be taken to set the right mood, and effectively manage the process. Key considerations here include:
The space: The main space must be effectively laid out, ensuring participants can view all aspects of the vehicles without distraction. We must also however consider the little things. These include the check-in experience, security (e.g. metal detectors, phone checking, etc.) lockers, waiting spaces for incoming participants, and separate spaces for clients, interpreters, and team discussions.
The team: Car clinics are resource heavy. On top of moderating multiple groups at any one time, staff need to check respondents in, manage refreshments and rearrange vehicles between tests. Our team brings the right numbers and skill sets to cover all these tasks.
The participants: Respondent fatigue can impact data quality. There's no need to overcomplicate this – an efficient process, along with regular food and refreshments is what's needed to keep participants on track.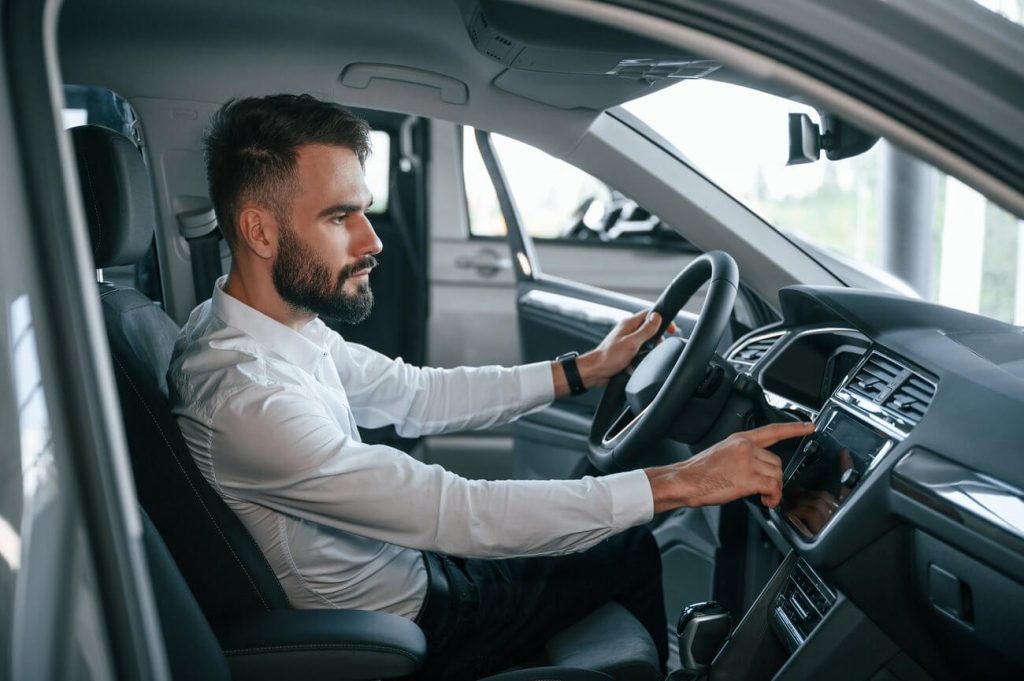 Step 4. Reporting
The last, and most critical phase. Failure here would render all of our hard work worthless.
Analysis: Car Clinics may only run for one day, but they create large amounts of data. Following the session, our team comes together to discuss key themes and patterns, and design a skeleton structure for reporting.
Videography: Some of the most powerful insights can come from observing people interacting with vehicles in a real-world setting. Our AV professionals use static, roving, and in-vehicle equipment to ensure nothing is missed, delivering high-quality edited content.
Delivery: Once we have made sense of the story, the final step is presenting the results to the client. Whilst we use the term final step, ACA Research is always willing to continue the conversation, and make sure our client gets the most out of the research.
If you are considering commissioning a car clinic, please reach out to our automotive experts.
For more information about our automotive research, you can browse our automotive blog, or access our latest automotive research reports.